About Joanna Brody
---

---
Joanna Brody, M.A., is an award-winning communications professional with a distinct expertise in social marketing and a passion for promoting causes and issues.
Her full-service public relations firm, Brody Public Relations, is known as "an agency with a conscience" for its work with clients who make a difference in the world. Joanna has spent 25 years in public relations, creating a variety of successful programs for government agencies, social enterprises, professional associations and nonprofit organizations in the areas of public health, education, business management, public safety and emergency management, dispute resolution, environmental education and crisis communications.
---

---
Joanna's campaigns have earned awards from the Publicity Club of Los Angeles, and the Communicators Award for Excellence. She was also named a Small Business Administration Advocate. Brody received both a regional and statewide Innovation Award from the American Cancer Society for her Discovery Shop home party concept, designed to reach out to high net worth individuals. She also mentored two consecutive winners of the LASVP / USC Social Innovation Fast Pitch competition, in which nonprofits present their organizations and their "ask" in three-minute pitches to a group of 500+ investors, venture capitalists and philanthropists. In 2015, at the request of Culver City Mayor Meghan-Sahli Wells Joanna participated in President Obama's My Brother's Keeper challenge, attending the White House conference and bringing the project home to Culver City.
Joanna earned an M.A. in Communications Management from the Annenberg School for Communication and Journalism at the University of Southern California, and a B.A. from U.C. Berkeley in Legal Studies. She is on the board of directors for Mujeres de la Tierra, whose mission is to support underserved women and families interested in becoming active participants and decision makers in environmental issues impacting their neighborhoods in the Southern California area. Joanna also chaired the L.A. Region American Cancer Society's Marketing Committee, was on the Public Advisory Committee for the County of Los Angeles Storm Water Public Education Campaign, and has been a teen mentor for the Fulfillment Fund.
In 2008, Joanna and her family moved into a sustainable home they commissioned in Culver City. Their home – and their green lifestyle – has been featured in the New York Times, the LA Times, Fast Company Magazine, Doggie Aficionado Magazine, KABC-TV Channel 7, and numerous sustainable architecture books, blogs and websites. She was also the featured alumna in the Fall 2009 Annenberg Agenda Magazine, and was named 2016 Volunteer of the Year by the Culver City Education Foundation.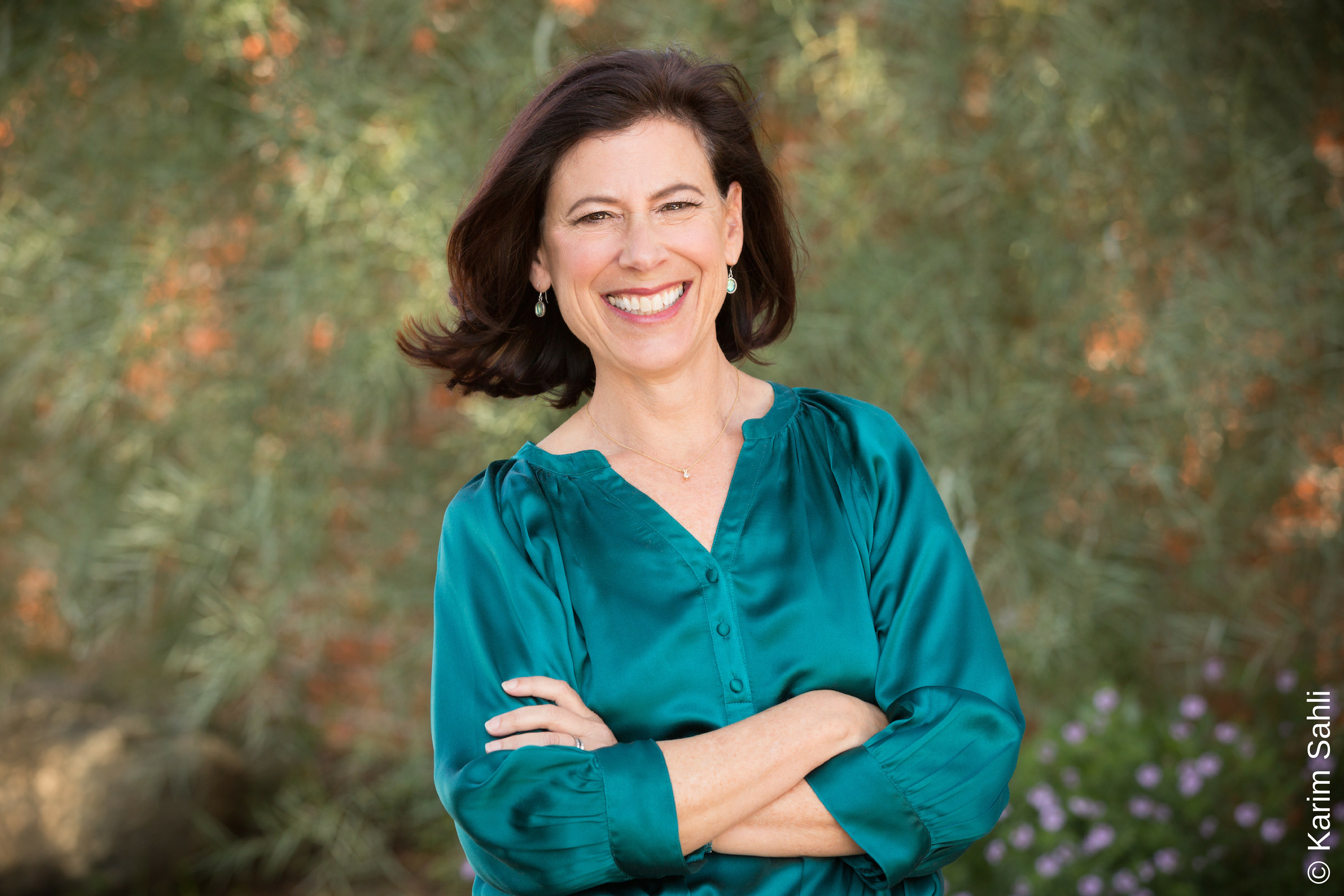 Years of Experience
(Still racking up the years)
Satisfied Clients
(Will you be next?)
Innovation and Excellence Awards
(and another one in the works!)
Published Articles
(Some short, some long)
Dogs
(That's quite enough for now)
... And countless proud PR moments
(including the PR coup of the century)
Our Approach
Brody Public Relations is a full service agency that works with clients who are making a difference in the world.
How We Do It
From caring for the environment, to promoting public health and safety, to seeking justice for underserved groups, Brody PR loves working with clients who have a greater cause to promote.
We believe in smart PR, at the right time, in the right place. This means setting effective, realistic goals with clients from the beginning, and doing everything possible to achieve them.
We promote substance — without hype and without compromising a client's reputation or intelligence. This includes a custom, creative PR plan delivered with personal attention. And because we operate in a virtual office environment, clients spend money on expertise, not overhead.