Shortly after the school was opened in 2005, Vistamar School hired Brody PR to improve its media relations.
Founded by a group of parents in 2005 as an independent college-prep high school, they had been trying on their own to get a story in The Los Angeles Times, but to no avail.
Results
Achieved not one but two stories in The Los Angeles Times, the first one a feature in the Sunday edition.
Within several months, Brody PR began succeeding with pitches and continued to garner publicity for the school for several years after.
Helped the school define itself, establish its reputation, and gain a solid foothold in the independent school landscape.
Publicity led to increased awareness of new school, which in turn led to many more inquiries from potential candidates.
Reporters now seek out Vistamar staff as sources on private school issues.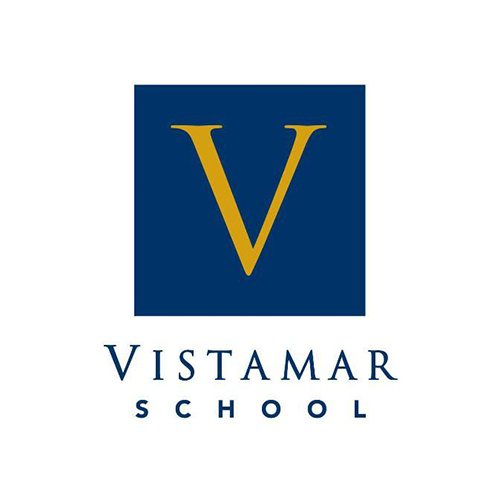 "Congratulations! The article is outstanding in every way. Ten out of a ten!"
---
Romayne Levee, Board of Trustees
Vistamar School