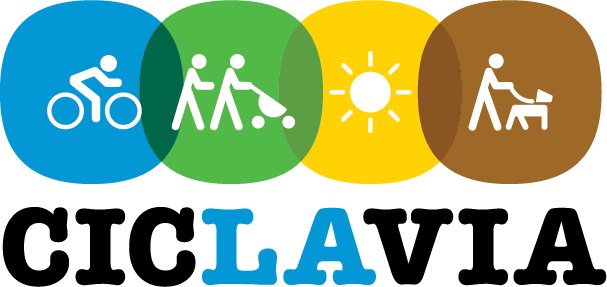 "The breadth and depth of your work for CicLAvia has been outstanding. Thank you from the bottom of my heart."
---
CicLAvia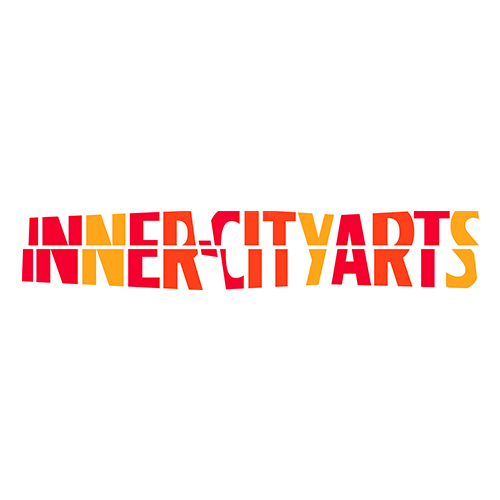 "Beginning with the opening of our new campus, all of the PR and communications work Joanna did for us elevated our status and visibility to such an extent that it ultimately led to a visit by the Duke and Duchess of Cambridge, for which Joanna orchestrated and managed all media. Working with Joanna definitely got us well-prepared for such a visit. Joanna's thought leadership and diligence were impeccable. She really elevated our game, bringing out the best in our organization and a much more strategic approach. A great listener and consummate professional, she can take the ball and lead with it."
---
Sharyn Church, Former Deputy Director
Inner-City Arts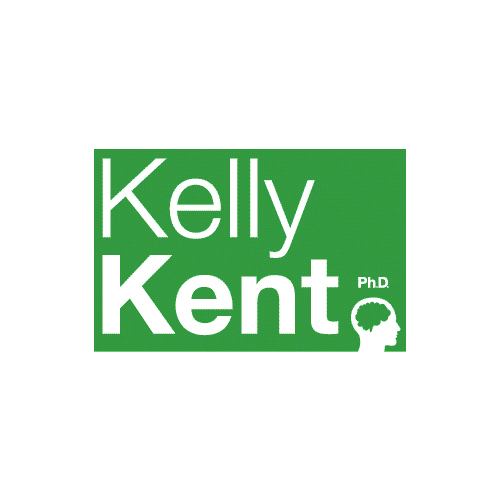 "Joanna is excellent at influencing people, working collaboratively and finding all of the pieces to make things happen. She came up with ideas that benefited not only my efforts to be elected, but also the entire community and then would craft ingenious ways of getting them implemented."
---
Kelly Kent, Ph.D.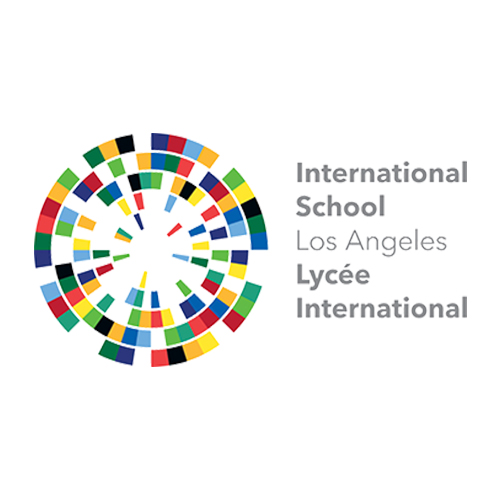 "Joanna has a fantastic skill set and strives to produce the best work. She's very calm, patient, thorough, and able to produce results. She helped us tremendously with a branding project, making sure that the community and all key stakeholders were included in the process. Joanna conducted one-on-one interviews and moderated focus groups consisting of parents, employees, and students. Importantly, Joanna also strategized from an external communications perspective, with a particular emphasis on education consultants and college admissions officers. She synthesized the data and created a presentation for the board to be able to move forward with the project which was implemented successfully the following fall. We continue to collaborate with Joanna."
---
Michelle Khateri, Director of Advancement
International School of Los Angeles I Lycée International de Los Angeles

"Joanna is very creative and comes up with original solutions, which she executes flawlessly. Joanna was working with a lot of moving parts in a very challenging situation, and was highly effective, working with varied personalities, understanding and embracing their challenges and earning their trust. Her sense of humor and openness puts people at ease. She is an excellent communicator who knows how to share information at appropriate intervals to keep clients at ease .Joanna has a tremendous ability to listen carefully, get to the heart of the situation and quickly distill what's important. Employing a combination of strategy and tactics, she gets things done."
---
Nicole Trevor, Director of Communications
Flintridge Preparatory Academy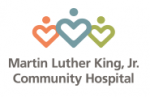 "As part of the pre-opening launch team for the new Martin Luther King, Jr. Community Hospital in South LA, Joanna wrote nearly 100% of the copy for our inaugural website from scratch. She authentically captured the voice of the hospital's new branding, while distilling complex and diverse medical information into simple, accessible messaging that spoke effectively to our target audience. She helped us overcome some reputation issues about the prior generation of the facility, and build our credibility as a world-class hospital. Our opening date was a moving target, necessitating that Joanna create much of the content in a compressed timeframe, while handling rush work and unpredictable revisions in deliverables and timing with grace and professionalism."
---
Al Arizmendez, Manager, Marketing & Communications
Martin Luther King, Jr. Community Hospital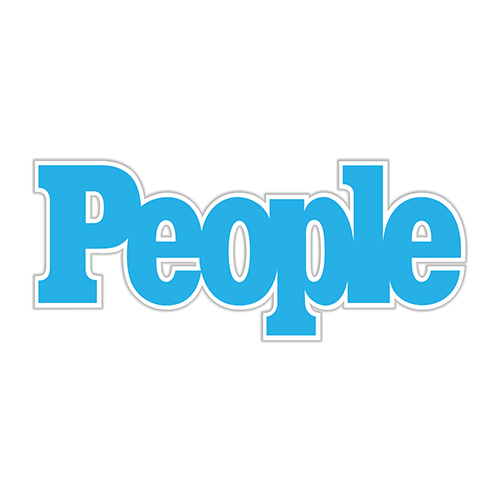 "From a media perspective, Inner-City Arts was hands down the best organized event of the entire North American tour."
---
Editor
People Magazine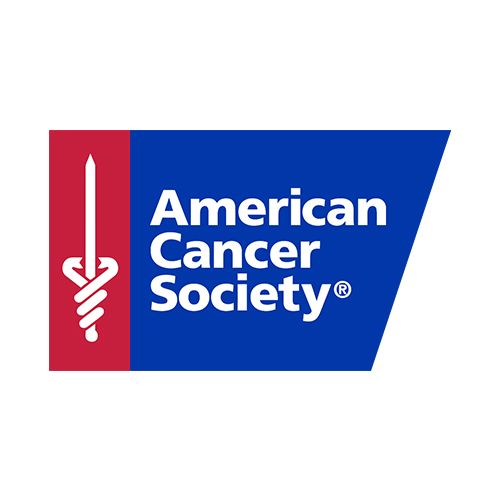 "Joanna knows public relations inside and out. She is creative, enthusiastic and always looking for new ways to reach our target market through strategic public education efforts."
---
Jane Z. Cohen, Strategic Director, Marketing Communication
American Cancer Society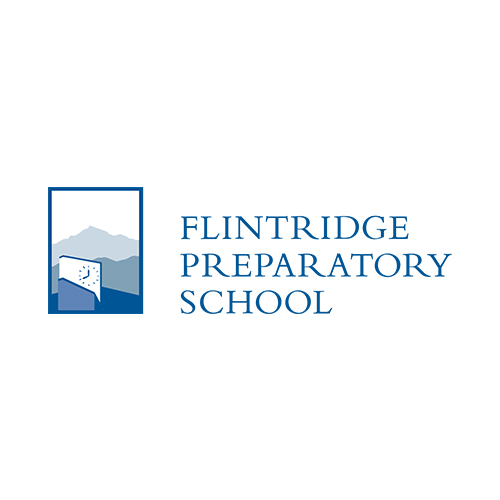 "Your promotional idea was a stroke of genius."
---
Peter Bachmann, Headmaster
Flintridge Prep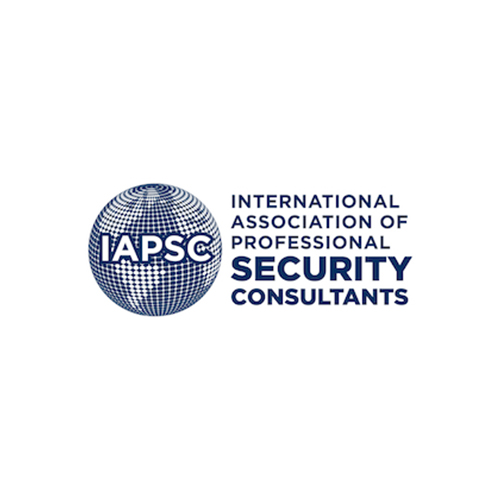 "To say thank you for the instantaneous and extensive efforts you undertook on behalf of our association related to the Sept. 11 terrorist attacks is simply an incredible understatement. The amount of media coverage and awareness you generated for us was nothing short of astonishing. Your professionalism is beyond compare."
---
Marc Bradshaw, Former President
International Association of Security Consultants
"You have accomplished one of the great pr coups of our time."
---
Bob Klein
Klein&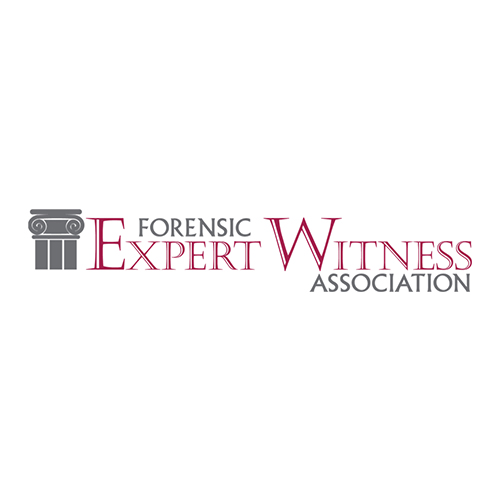 "I hire Joanna to work with all of my clients who want PR for their associations. She makes me look good because her work is so good. She always knows exactly what's appropriate for each client and works within the budget, large or small."
---
Norma Fox, Executive Director
Forensic Expert Witness Association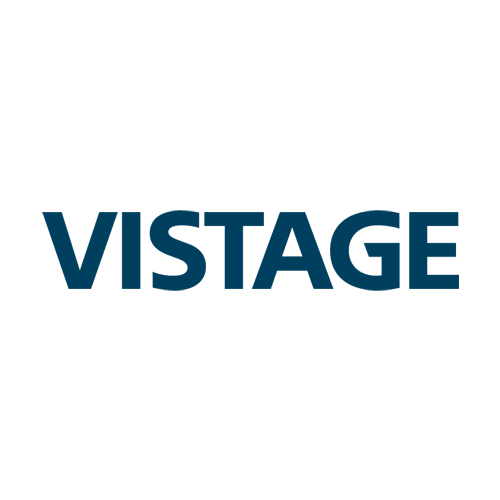 "The information she presented and the examples she used were of tremendous value to the group. Her credentials are outstanding."
---
Jan B. King
TEC Associates, now Vistage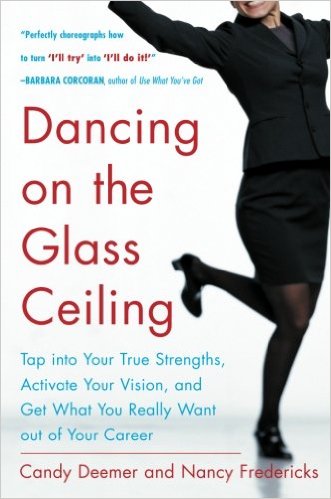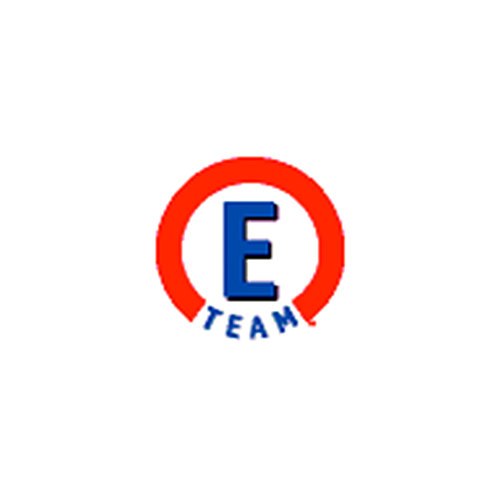 "They left no stone unturned or angle forgotten in representing us. The level of major media coverage they generated for us is nothing short of astonishing."
---
Matt Walton
E-Team
"I was amazed by how much they were able to accomplish in such a short period of time. Jennifer and Joanna are the consummate professionals who have creative ideas on how to approach the media and get you noticed. I'm glad I chose two professionals that understand all elements of the marketing mix and create a plan that supports the overall business strategy."
---
Sandra Sellani, Author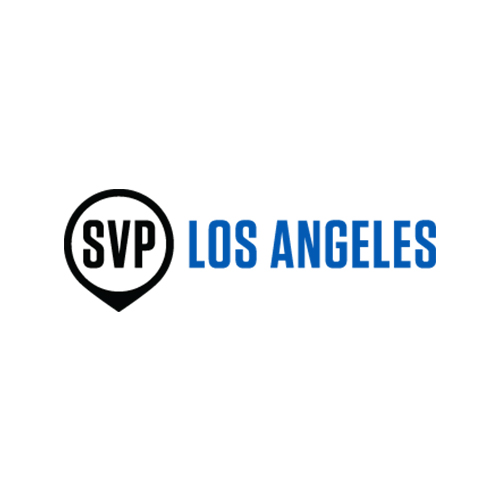 "Thanks again so much for arranging for this press coverage. It was definitely worth waiting a couple of weeks to get on the cover of the business section."
---
Bianca Philippi
Los Angeles Social Venture Partners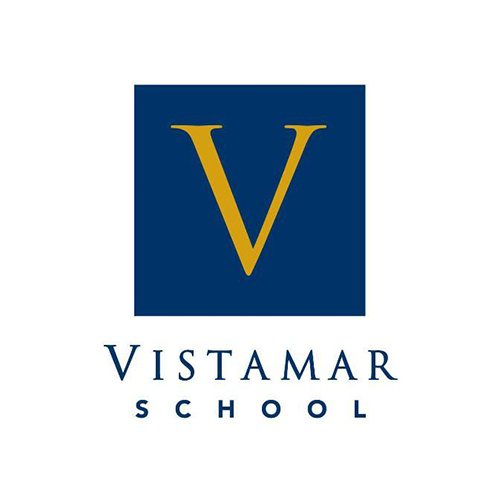 "Congratulations! The article is outstanding in every way. Ten out of a ten!"
---
Romayne Levee, Board of Trustees
Vistamar School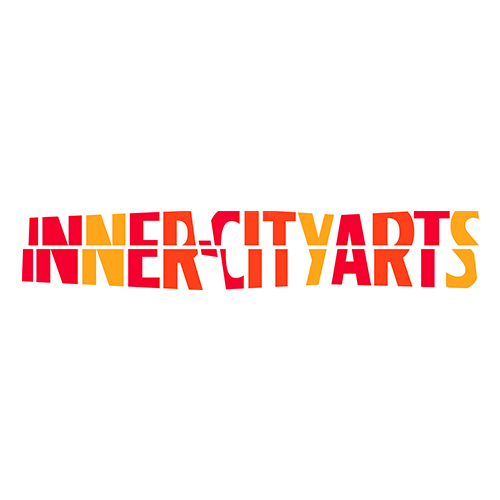 "The newsletter is fantastic!! Really paints a dimensional picture of us—very prismatic in its view of Inner-City Arts. I am very proud."
---
Jennifer Carroll, Programs Manager
Inner-City Arts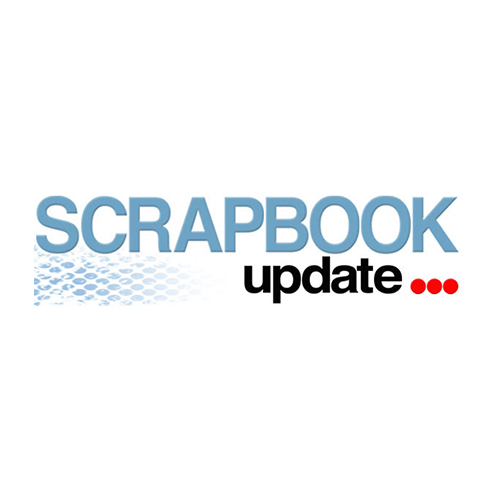 "It was so helpful that you had such a great press section on your (client's) site! As a working member of the press who frequently needs information from companies, it astounds me how often it is hard to get the information/graphics I need to be able to give free publicity for something!"
---
Nancy Nally, Founder
Scrapbook Update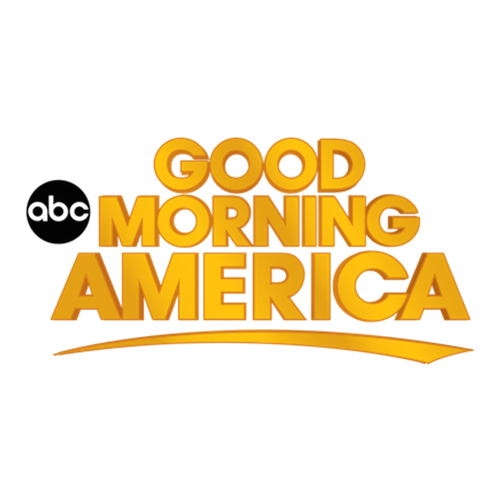 "Just wanted to thank you again for all of your help and hospitality yesterday; our piece turned out great!"
---
Ross Eichenholz
ABC News - Good Morning America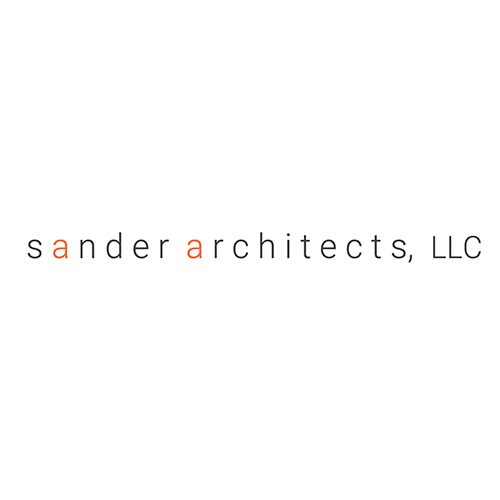 "She is knowledgeable, personable and responsive -- and very well connected, which is key. I recommend her highly."
---
Catherine Holliss, Director of Interior Design
Sander Architects